Open educational resources for eLearning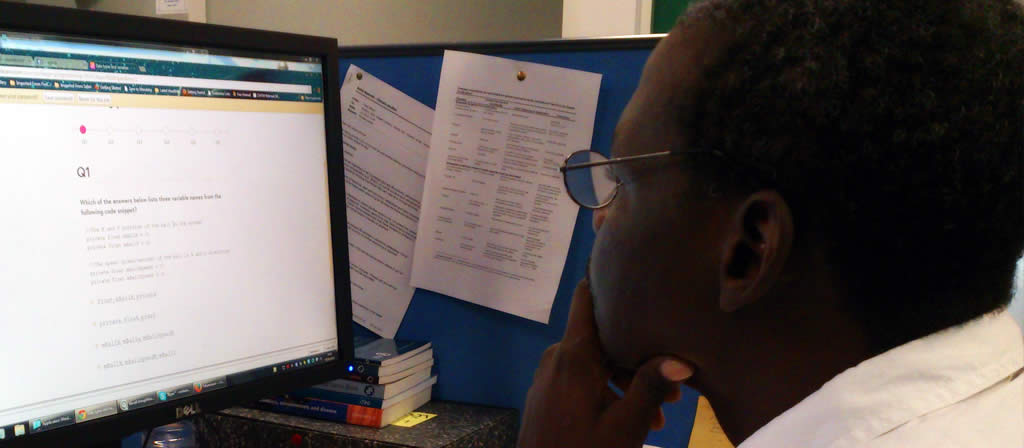 Supporting public health training for eye care across the Commonwealth with Open Access learning resources
Public health for eye care  is now included in the curriculum of many ophthalmology training courses, but currently there are few resources to teach it. In response, the Consortium is developing three open educational resources (OERs) on core topics in ophthalmic public health, which will be made freely available (online and offline) and regularly updated to help provide eye health professionals in training with the core skills and knowledge they will need to deliver successful eye care services in their communities.
The OER materials will be adapted from core modules covered during the  Masters in Public Health for Eye Care at the London School of Hygiene & Tropical Medicine. These modules are selected as fundamental materials relevant to the understanding of the public health need in a population.
Epidemiology of blinding eye diseases
Principles of research in eye care
Health development and eye care programmes
More information
For more information on our work on open educational resources please Contact us.
Image credit: Commonwealth Eye Health Consortium